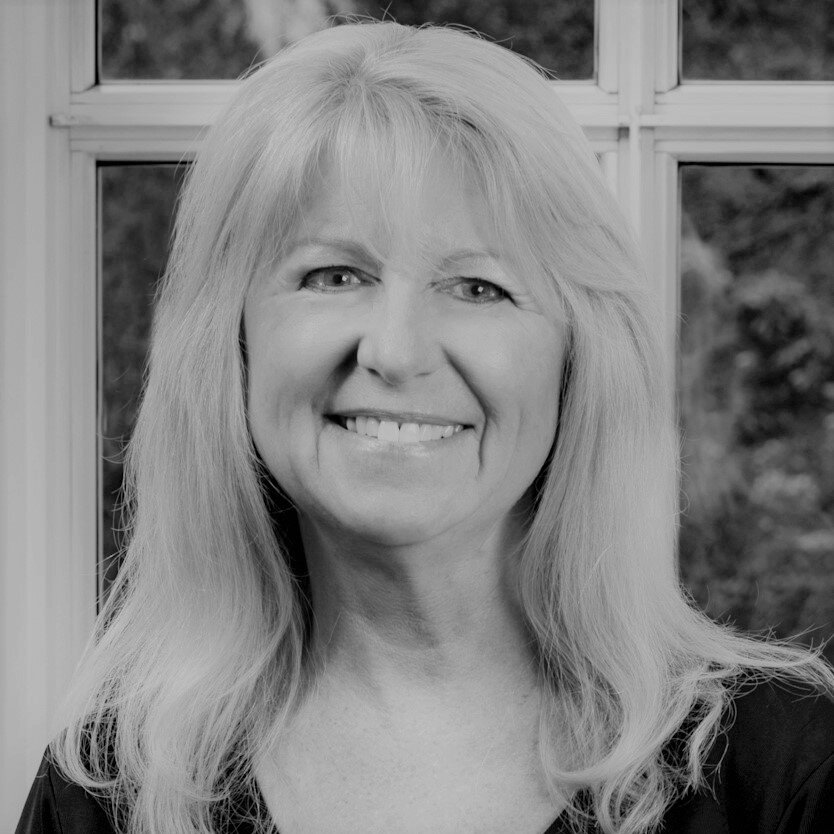 A little about me
Ann's passion for real estate investment, home ownership, and home renovation began early. She bought her first home at 24 and has owned dozens since then, always evaluating for investment potential, whether to hold long-term or renovate and re-sell. An enthusiastic investor, she soon realized that she needed a related career, so she became a real estate appraiser. After many enjoyable years appraising, she decided to go into real estate sales to help others with their real estate investments. And, as home and family are central values in Ann's life, she wanted to assist others with buying their own Home Sweet Home.
Explore The Latest Market Trends
Find out everything you need to know about our local home sales, schools, businesses, and more.
The Next Step?
If you are ready to take the next step towards your buying or selling goals, please provide your information and we will reach out to you right away.