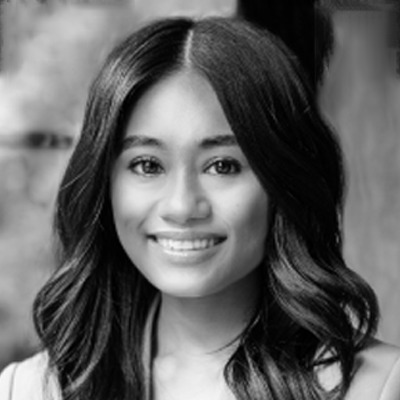 A little about me
Looking to buy or sell a home but feeling overwhelmed by the process? Meet Cassandra Samonte, a real estate professional with a passion for guiding clients through the emotional journey of buying or selling a home. As a certified yoga instructor, Cassandra infuses her business with the philosophies and teachings of yoga, creating a welcoming and supportive atmosphere for her clients.
Cassandra understands that buying or selling a home is more than just a financial decision; it's a personal one. That's why she always puts her clients' needs first and is committed to providing a detail-oriented, attentive service. With her deep knowledge of the Willamette Valley and Portland metropolitan area, Cassandra can help anyone from first-time homebuyers to seasoned investors and empty nesters looking to sell their home.
At the heart of Cassandra's business is the belief that every client deserves the same level of care and attention. She takes pride in building lifelong relationships with her clients and is committed to providing ongoing support, even after the deal has closed. With Cassandra by your side, you can trust that you'll have a dedicated partner who will guide you through the entire process, from start to finish.
If you're looking for a real estate professional who understands the emotional journey of buying or selling a home, Cassandra Samonte is the perfect choice. Contact her today to start your journey towards finding your dream home or selling your current one. With Cassandra's expertise and personalized approach, you can trust that you'll have a partner who truly cares about your needs and goals.
Explore The Latest Market Trends
Find out everything you need to know about our local home sales, schools, businesses, and more.
The Next Step?
If you are ready to take the next step towards your buying or selling goals, please provide your information and we will reach out to you right away.