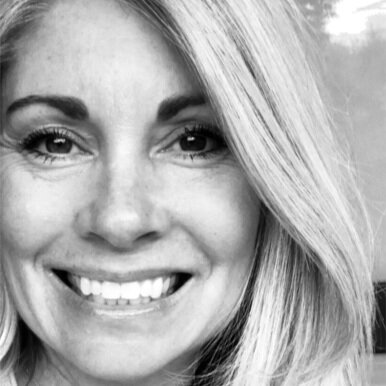 A little about me
Buying and Selling your home can be one of the most rewarding life experiences you go through. Having the right realtor can mean the difference between a stressful or stress free experience.
19 years ago, I began investing in real estate personally and turned that passion into a passion for helping others achieve their own real estate goals. I am 100% committed to taking a journey with you into the process of buying or selling a home, and to bringing my many years of knowledge to help achieve your goals.
My clients are not only clients, but end up being friends, as I consider each individual's time and trust invaluable. I believe that relationship-building and maintaining is the most important part of life and business. This is why I have high respect for each client and his or her needs and goals, and persevere until we meet those goals. -- "In this market, she was able to sell my house in 32 days. She knew the market, she knew what she needed to do, and it happened." -Cheryl Meyrick, client
"I was not only impressed by your understanding of the marketplace, but your uncommon poise and insight while investigating all avenues of pricing and availability were beyond my expectation. The true measure of a professional is in the value added benefits. I am very grateful for your selflessness and professional approach. I was also impressed with the network of professionals you have at your disposal for the work that had to be done to secure the purchase." -Lee Kissinger, client
"Dawn is always there when you need her. She is the first person to get information back to you. She is always keeping me updated on new listings, closings, and the market trends. I use her on a regular basis, and I think she is an amazing realtor." -Sue Eden Smith
Please give me a call and allow me to help you with your real estate needs.
Explore The Latest Market Trends
Find out everything you need to know about our local home sales, schools, businesses, and more.
The Next Step?
If you are ready to take the next step towards your buying or selling goals, please provide your information and we will reach out to you right away.