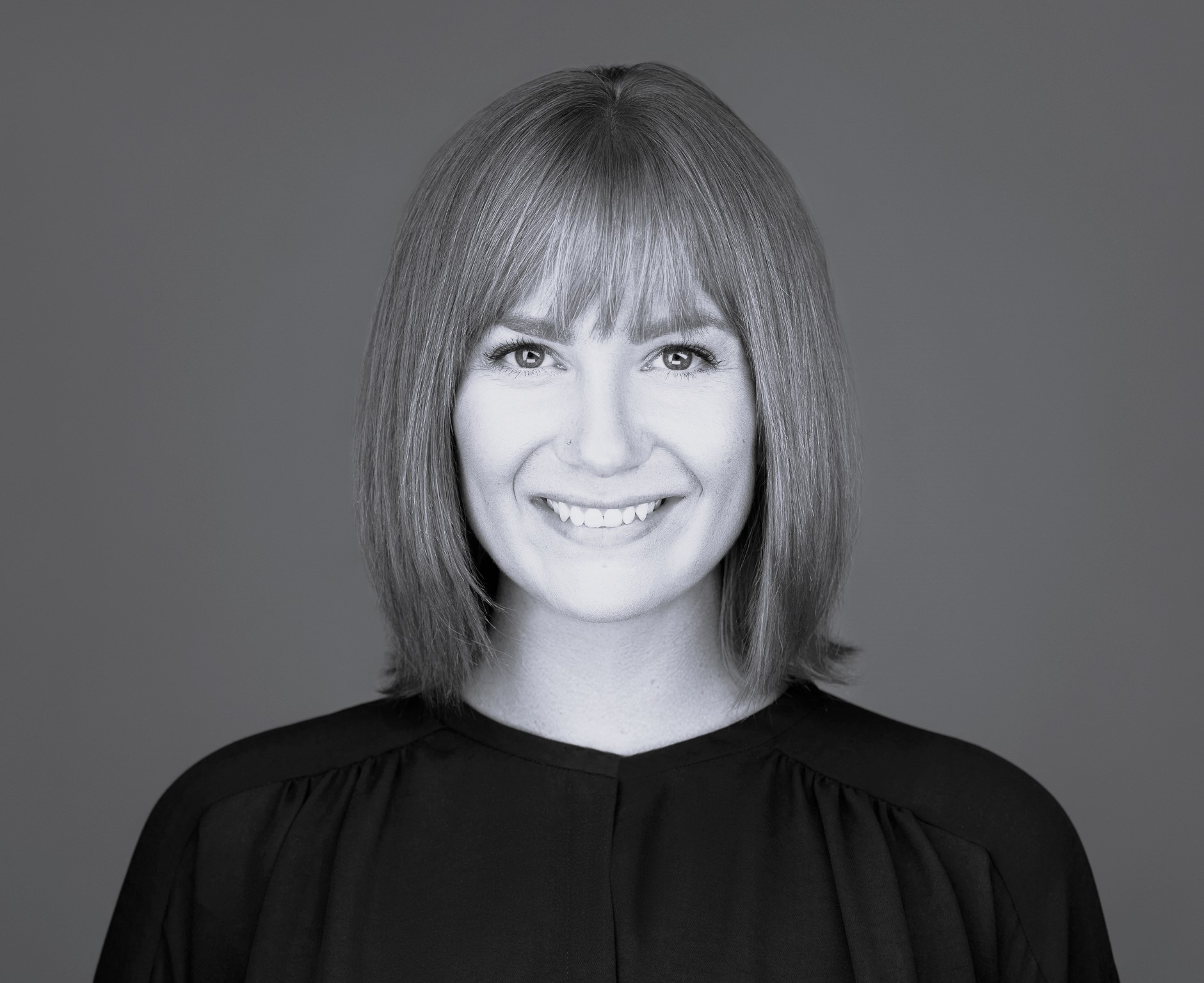 A little about me
As a truehearted Oregonian, McKenzie Utti grew up in SE Portland, graduated from the University of Oregon, and spent many years living on the coast. Within each community and as a current resident of the Rose City, McKenzie plants her roots by building lasting friendships, cultivating cherished experiences, and bringing an enterprising spirit of service to each of her ventures. She is proud to call the State of Oregon home.
During her early years of college, McKenzie united with one of the largest exterior house painting companies in the United States to begin building her own branch of business. This formative experience uncovered her passion for helping clients and she quickly rose to become one of the company's top producers in Oregon. McKenzie's genuine and outgoing nature became the foundation of her exuberant personal brand. Soon after graduating from the University of Oregon with a GSS: Business, Economics and Society degree, a family member in the real estate industry suggested that she would be a perfect fit for the career. With a passionate interest, McKenzie began her licensing journey while managing her family's restaurant.
Influenced by her father and grandfather's successful risk-taking endeavors to invest and transform commercial buildings and businesses, McKenzie's real estate pursuits became inevitable. McKenzie's natural drive and thirst for connection have helped her to grow through challenges and build her confidence as an advocate for those she serves. McKenzie is passionately invested in helping people realize their real estate goals.
Explore The Latest Market Trends
Find out everything you need to know about our local home sales, schools, businesses, and more.
The Next Step?
If you are ready to take the next step towards your buying or selling goals, please provide your information and we will reach out to you right away.