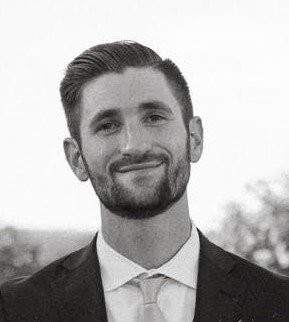 A little about me
Hi, I'm Ryan Cavanagh. I'm an experienced real estate investor and property valuations specialist who is
passionate about helping people. After working in professional sales for four years, I was presented with
an opportunity to spearhead a house-flipping business that targeted off-market properties.
I bought and flipped houses in the Portland metropolitan area for two years, and the experience
inspired me to become a REALTOR. I really enjoy connecting with people on a personal level, and I have
a demonstrated ability to foster confidence in my clients throughout the buying or selling process.
I'm always striving to build meaningful and lasting relationships with my clients, so even after the
transaction is closed, you can expect to stay connected with me. If you're looking for a transparent and
reliable communicator who brings experience and ambition to the table, look no further! I'll take care of
you and always make sure you understand the process at each step.
Explore The Latest Market Trends
Find out everything you need to know about our local home sales, schools, businesses, and more.
The Next Step?
If you are ready to take the next step towards your buying or selling goals, please provide your information and we will reach out to you right away.