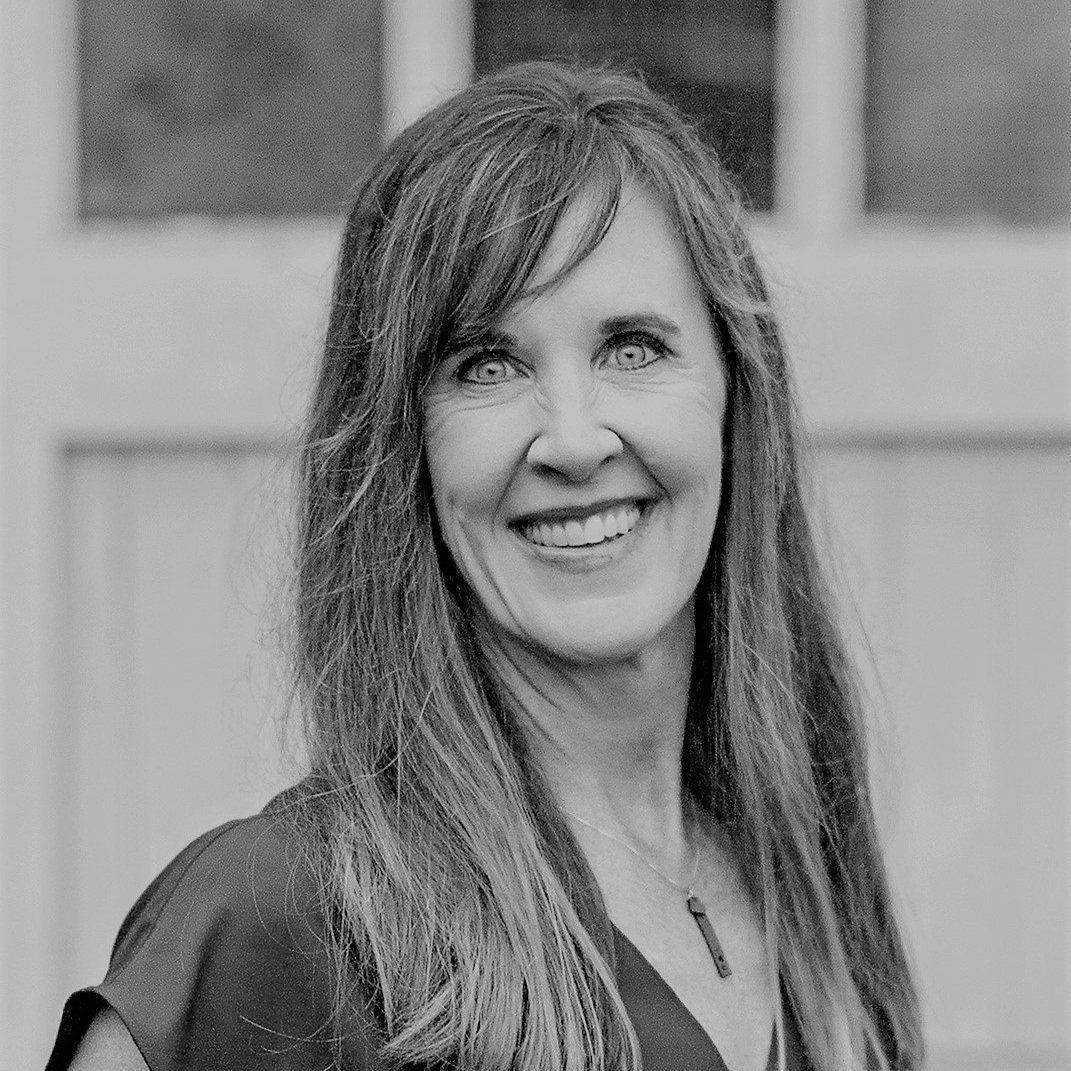 A little about me
My motto is to Under Promise, Over Deliver, and Always, Always Follow Through!
Being invited into people's lives is the best part about being a Realtor. This business is a lot more than just buying and selling houses. It's about helping people! This is not just a house that you're buying or selling; it's your home with a story to tell. I would consider it an honor to be trusted with a small part of that journey - to be part of the highs, the lows, the joys and sometimes the sadness. You will see that I love my job.
One of my clients described me as "kind, but a fierce negotiator". Well said. I work hard to have a great relationship with my fellow Realtors, but I never lose sight that my clients' needs come first. I will treat the buying or selling of your home as if it were my family's home and I will always speak the truth, even when it is hard.
I was first licensed in 1999 in Arizona selling new construction for Pulte Homes in Scottsdale, Arizona. I moved to Portland in 2000 shortly after falling in love and became a licensed Realtor in Oregon. I am the proud mother of four children. I am a foster mom to many and our home is known as the Dart Inn; it has a revolving front door.
I am a runner, or let's say a jogger and I am living proof that people can do whatever they set their minds to do. I finished my first marathon in 2017 in New York City.
Explore The Latest Market Trends
Find out everything you need to know about our local home sales, schools, businesses, and more.
The Next Step?
If you are ready to take the next step towards your buying or selling goals, please provide your information and we will reach out to you right away.