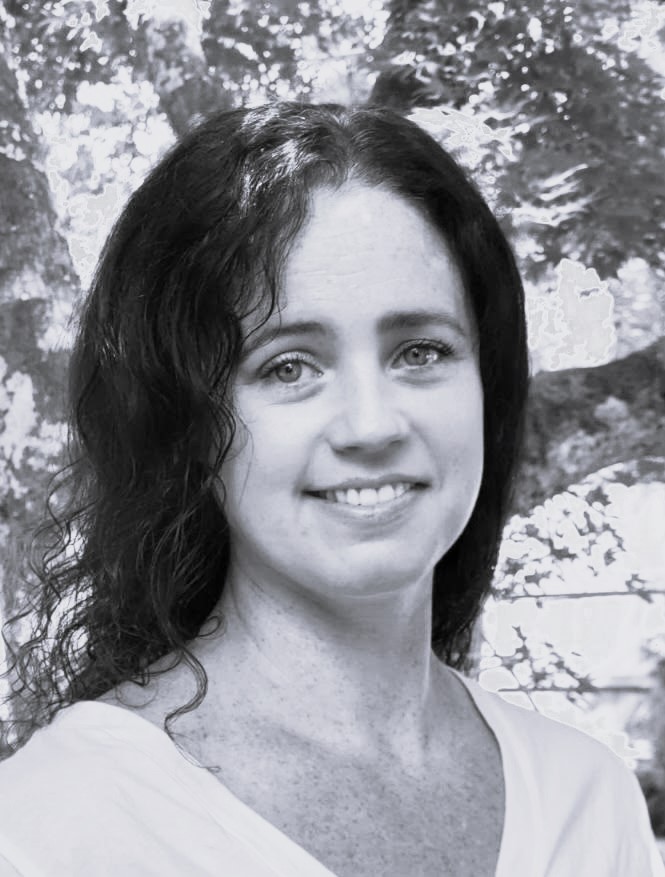 A little about me
As your dedicated and experienced real estate professional, I take pride in assisting clients throughout their real estate journey. I am not happy until you are happy. With years of industry experience under my belt, I'm equipped to assist you with virtually every real estate need.
Whether it's finding your ideal home, finding an investment property, finding the best loan, or helping you getting the most out of selling your home I am here to guide you.
Selling a home involves more than just putting a "For Sale" sign in the yard. It's about strategic planning, effective marketing, and skillful negotiation. I'm here to ensure you get the most out of selling your property. From pricing it right to showcasing its unique features, I'll guide you through the entire process.
As someone who finds joy in architecture of Northwest homes and the vast array of outdoor activities, I understand what makes this region truly special.
Let's Embark Together!
The Northwest is more than just a location; it's a lifestyle. If you're ready to explore its real estate opportunities while enjoying the outdoors to the fullest, I'm here to lead the way. Feel free to reach out whenever you're ready to take the first step toward turning your real estate dreams into cherished realities.
Explore The Latest Market Trends
Find out everything you need to know about our local home sales, schools, businesses, and more.
The Next Step?
If you are ready to take the next step towards your buying or selling goals, please provide your information and we will reach out to you right away.