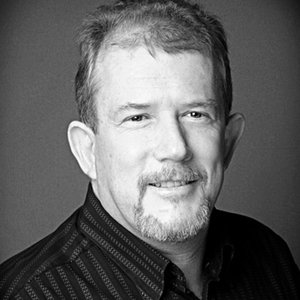 A little about me
My name is Patrick Krause. I am currently an Owner/Principal Broker of Soldera Properties, Inc. and I have been selling real estate in the Portland Metropolitan area for over twenty-six (26) years. I am also a real estate investor. I have bought and sold rental properties, renovated and sold older homes as well as constructed and sold new homes and condominiums. Since I have been a real estate buyer, seller, developer, investor, salesperson and business owner I am able to offer you a unique, professional and comprehensive perspective on real estate. My clients range from first time home-buyers to Street of Dreams builders and I am committed to providing multi-million dollar service in any price range.
Explore The Latest Market Trends
Find out everything you need to know about our local home sales, schools, businesses, and more.
The Next Step?
If you are ready to take the next step towards your buying or selling goals, please provide your information and we will reach out to you right away.