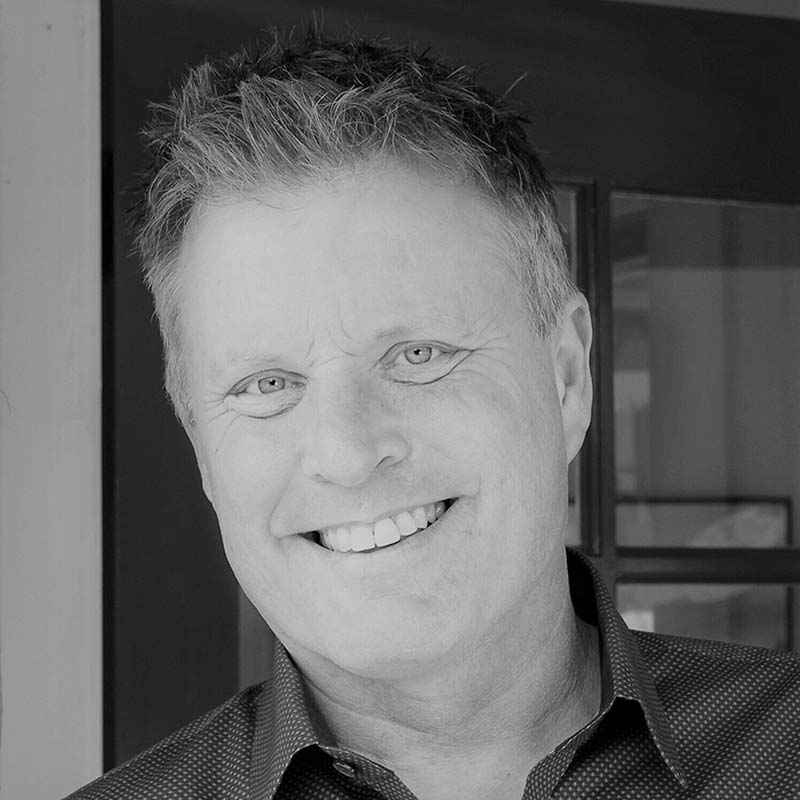 A little about me
One of today's most relevant realtors, Chris Hoem is known for helping buyers and sellers achieve their residential property goals in West Linn and across the greater Portland area. With more than 25 years in professional sales, Chris leans on his past business experience, outside of the real estate industry, to bring a relatable vision for buyers and sellers – he's been the client, just like you. His professionalism, business acumen and regional knowledge make him the preferred realtor to navigate West Linn and the Portland-Metro's dynamic markets.
Chris's journey into real estate started unlike most, when he and his wife, Julie, were presented an opportunity to invest in a custom home subdivision. They jumped in with both feet, formed H & H Homes and became real estate developers - designing, building and selling luxury homes in the seven-lot subdivision. Their investment turned into a labor of love and real estate became their new passion.
A native Oregonian, Chris grew up in Gresham and graduated from Oregon State University. For 20+ years, he and Julie have called West Linn home, raising their three children there, and, where Chris coached youth sports for 14 years. As a team, Chris and Julie are a true force in the real estate market and are thrilled to introduce West Linn and the surrounding Portland-Metro communities to newcomers and help local clients with their real estate needs.
If you're seeking an honest, approachable and straight-forward realtor, Chris is the broker you need. He sets client goals and expectations as priority number one --- and gets the job done!
The real estate market has changed. Your expectations have changed. Shouldn't your real estate team be willing to change too? I think so and so does my wife and business partner Julie Hoem. We work together and expect cutting-edge, professional services that exceed our client's expectations. Our process is a positive, transparent and highly detailed experience that our clients love. We set your goals and expectations as priority number one -- and get the job done! When you work with us, we draw from our long-standing professional network and past business experience so our clients know everything is taken care of. We expect this ourselves and wouldn't have it any other way for you. Call Hoem for all your real estate needs!
Explore The Latest Market Trends
Find out everything you need to know about our local home sales, schools, businesses, and more.
The Next Step?
If you are ready to take the next step towards your buying or selling goals, please provide your information and we will reach out to you right away.