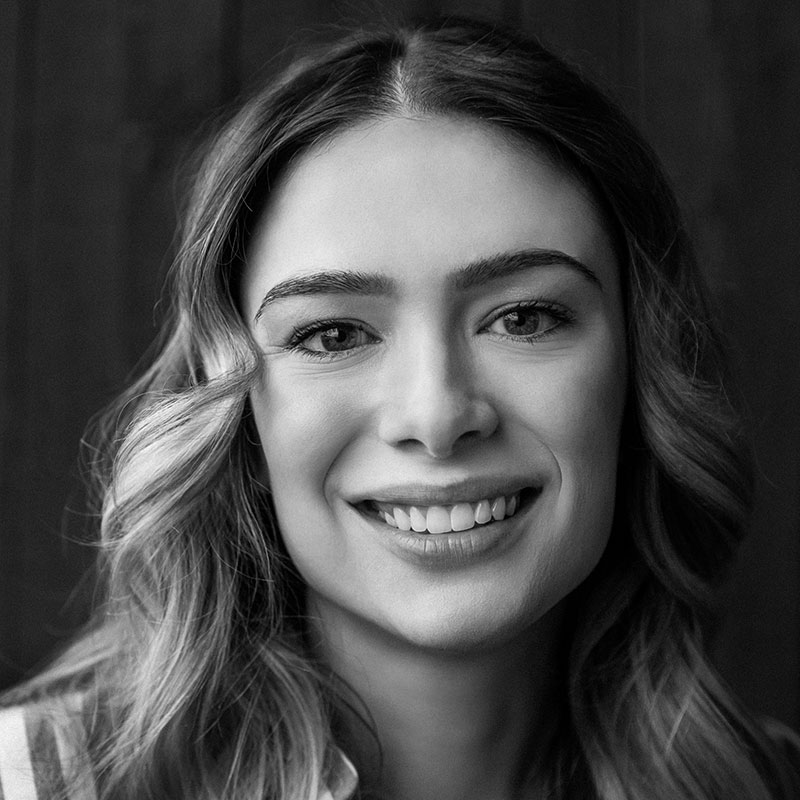 A little about me
As a Portland native, Delaney has a great love for the Pacific Northwest and the Portland community. After working as a freelancer for a number of years and developing lasting relationships with businesses, business owners, and friends alike, she found a passion for the common thread of her work, real estate.
Bringing a genuine warmth and excitement for each transaction, whether it be buying or selling a home, or leasing commercial space, she is committed to providing each client with excellent communication, care and knowledge for a memorable and seamless transaction.
Explore The Latest Market Trends
Find out everything you need to know about our local home sales, schools, businesses, and more.
The Next Step?
If you are ready to take the next step towards your buying or selling goals, please provide your information and we will reach out to you right away.