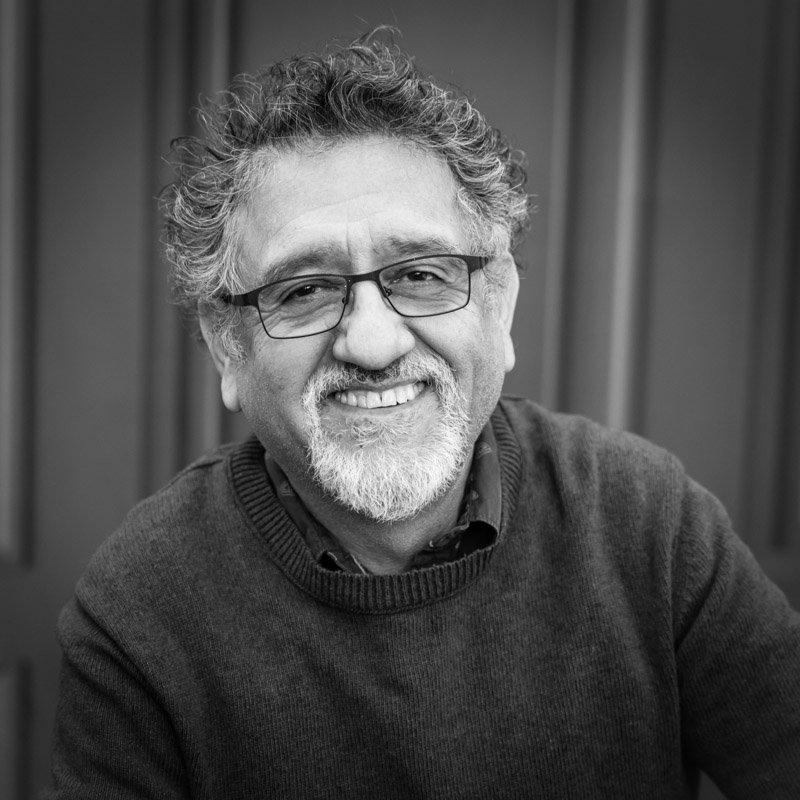 A little about me
You are an adventurous person and that's why you are contemplating hiring an Oregonian from Mexico to be your trusted advocate for all your real estate needs. Heck, there's a good chance you're likely to become fast friends too.
Always the ambitious individual, Francisco built his first house at the tender age of 19 in Mexico City, Mexico. A few years later, he decided to take a huge leap of faith and ventured north to Eugene, Oregon in 1985. There he learned English and began to pursue his love of visual art through photography and sculpture. To fund his art studies he worked as a handyman for a local property owner and learned how to patch rooftops and fix leaky faucets. Those skills would soon become useful once again when he became a homeowner.
His time at the University of Oregon brought to fruition a BFA in photography, an MFA in sculpture, and a new life partner. In 1993, Francisco married native Oregonian, Kim Campbell and together they moved north from Eugene to Portland. Renters for several years, they saved up until they were finally able to purchase a sorely neglected but intriguing home. A 100-year-old cosmetic fixer that needed more than just a leaky faucet fixed. As a result, Francisco learned about electricity, plumbing, siding, landscaping and so much more.
Together Francisco and Kim started and still operate Portland's favorite boutique photo studio, Campbell Salgado Studio. Over the years he has applied his artistic vision to a number of properties. Thinking outside the box while envisioning better functionality and flow for not only his own but his clients' spaces have made him a favorite Realtor for new homeowners. He does all this in English as well as his native language Spanish.
Making sculptures, traveling worldwide, and enjoying great conversations with the people he meets are a few of Francisco's favorite pastimes. But helping people find and sell great properties is his passion. A Certified Negotiation Expert, CNE, Francisco has been using his life experience and win-win people skills to successfully transact real estate since 2015. Serving clients in both Oregon and SW Washington, Francisco puts people first, always.
Explore The Latest Market Trends
Find out everything you need to know about our local home sales, schools, businesses, and more.
The Next Step?
If you are ready to take the next step towards your buying or selling goals, please provide your information and we will reach out to you right away.