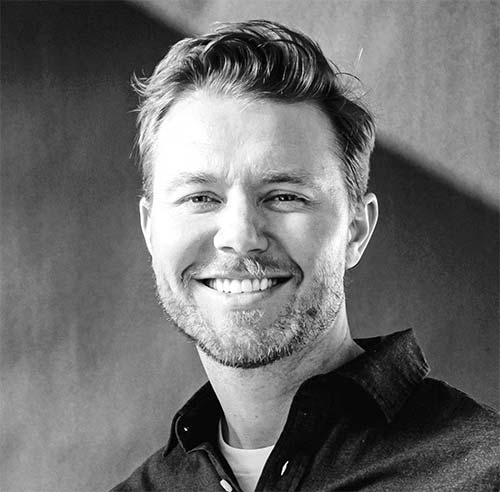 A little about me
Hunter Brookshier has sold hundreds of units in his real estate career, representing both buyers and sellers of homes and investment property. He has deep knowledge of multifamily property and home asset values. Hunter is focused on helping clients find their dream home, plan for their future, and grow their wealth, through home ownership and investment in real estate. He is a licensed broker in Oregon and Washington.
Having grown up in Lake Oswego and graduating from Lake Oswego High School, and then attending Portland State University for College, Mr. Brookshier intimately knows the Portland metro market. He holds a Bachelor of Arts, double major in German and Communications and speaks both German and Spanish. Hunter's philosophy is to focus on providing superior service for his clients by personally communicating through every step of the buying or selling process and advocating for them to get the best possible deal. He often develops long-term relationships with his clients and becomes an integral part of their professional, family planning and wealth management team.
The real estate you own is your biggest asset!
When not at work, Mr. Brookshier is either running a marathon, playing in his Jazz Band or getting outdoors with his family. He is a member of national and local real estate industry organizations, and actively participates in educational and professional mastermind groups around Portland, frequently giving talks to the community.
Explore The Latest Market Trends
Find out everything you need to know about our local home sales, schools, businesses, and more.
The Next Step?
If you are ready to take the next step towards your buying or selling goals, please provide your information and we will reach out to you right away.