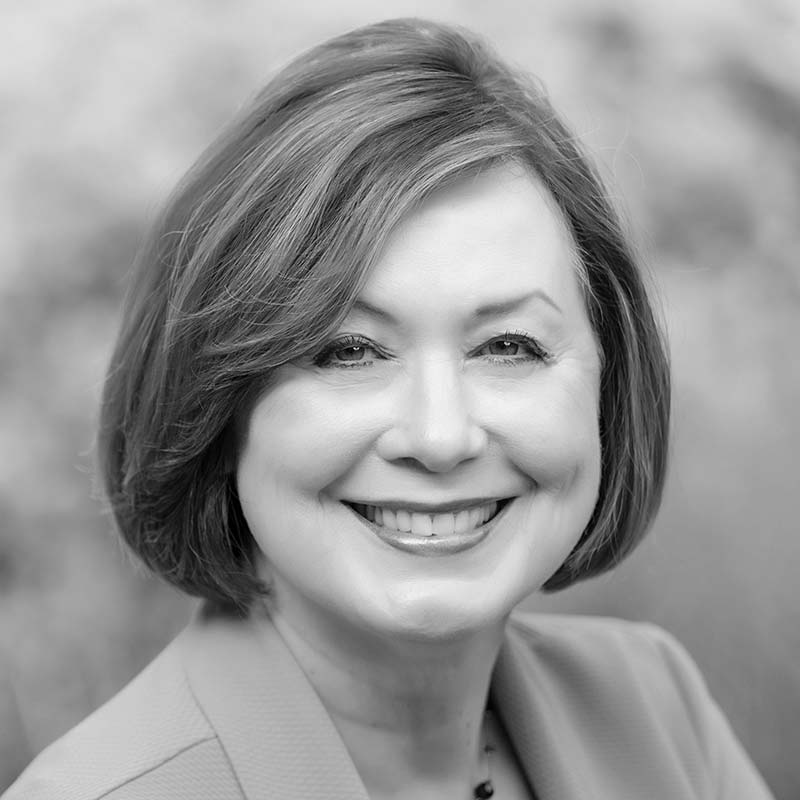 A little about me
Originally from the Southeastern US, Janie has been an active Oregon resident for 33 years. A former high school teacher and a national award-winning corporate executive, Janie is a uniquely seasoned professional whose breadth of business and interpersonal skills have catapulted her to one of the top realtors in the Portland Metro Area during her 17 years in the industry. She has been honored with the prestigious "Five Star Real Estate Agent Award" each year from 2011 - 2021. Awarded by Portland Monthly Magazine, this designation is reserved for the top 7% of all realtors who scored highest in overall satisfaction by recent homebuyers and industry experts. Janie is a Diamond-Platinum member of Master's Circle, an organization that recognizes dedication, experience, and achievement.
Just mention the word "marketing" and watch Janie's eyes light up! Never satisfied with status-quo, she employs professional photographers and stagers to guarantee that her client's listings stay top-of-mind with buyers. It isn't unusual to hear remarks like those of Janie's sellers: "…Your marketing made our rental home look so good that we thought about moving into it ourselves!" (Janey and Tom Combs, West Linn)and "…Of the seven homes I have sold, Janie Davis by far did the best marketing job of any agent I've had." (Steve Basch, Tualatin)
Creative... Diligent... Great Communicator... are words heard regularly from Janie's clients. Providing a positive transaction often comes down to one task: relationship building. As one of Janie's client's points out, she has that covered! "… Even the lenders and sellers made comments to me about how wonderful she was to work with! They LOVED her too!" (Sarah Morris, Tigard)
Whether you're buying, selling, seeking education about the market or simply have a question, Janie would love to help. Give her a call soon... you'll be glad you did!
Explore The Latest Market Trends
Find out everything you need to know about our local home sales, schools, businesses, and more.
The Next Step?
If you are ready to take the next step towards your buying or selling goals, please provide your information and we will reach out to you right away.