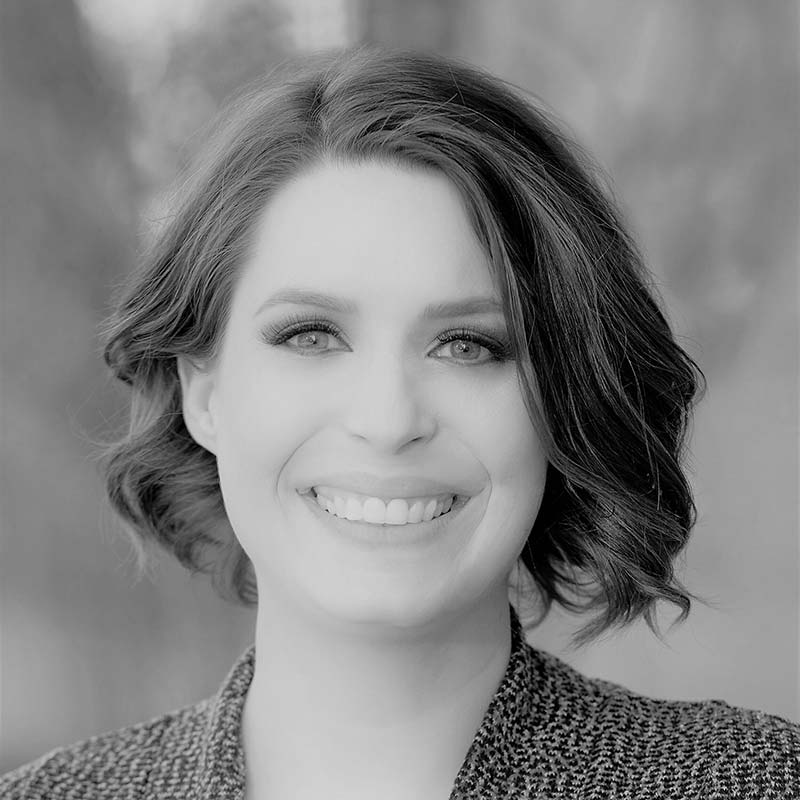 A little about me
With a previous career in non-profit work, Jessica is passionate about giving back to her community. Jessica loves house hunting for her clients and finding them the perfect home, all while negotiating fiercely on their behalf. A mother to two incredible boys (Lincoln & Henry), two dachshunds (Chili & Frank), a new rescue pup (Gus), and a bearded dragon (Blueberry Gary). Jessica understands the unique needs of each family and the importance of making a house a home. Jessica has a truly empathetic heart and is always there to guide, listen, and support her clients through each step of the home buying and selling process. In her spare time, Jessica can often be found immersed in the latest true crime podcast or hiking with her husband, Matt, and their friends.
Explore The Latest Market Trends
Find out everything you need to know about our local home sales, schools, businesses, and more.
The Next Step?
If you are ready to take the next step towards your buying or selling goals, please provide your information and we will reach out to you right away.