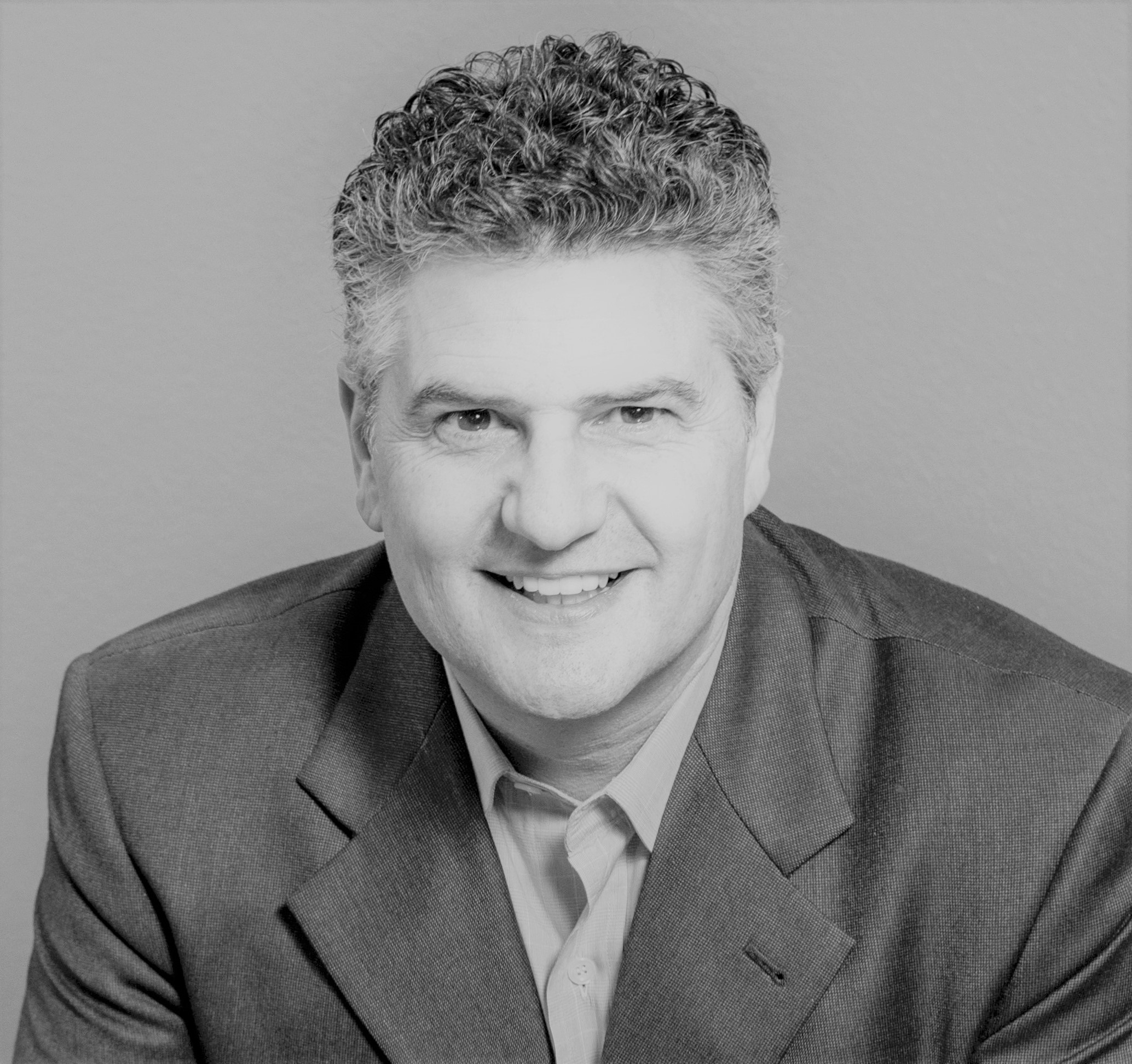 A little about me
Hi, my name is Joe Fustolo. I am an Owner / Principal Broker / and Founding Partner of Soldera Properties, Inc. I am also a native of the great state of Oregon and I have been selling real estate in the Portland Metro area since I acquired my license in 1991. Over the past 30 years, I have been a seller, buyer, an investor in rentals, many rehabilitation projects, land, and vacation property. I have also acted as a general contractor on new construction, performed many 1031 deferred tax exchanges, estates, as well as helped many clients as their Realtor.
Beyond my personal real estate experience, I have helped over 1000 buyers and sellers over the years. I have seen every scenario hundreds of times! I believe my experience gives me a dynamic perspective on the many facets of real estate and helps me find a logical and happy solution for all of my clients, regardless of what situation may arise. My extensive professional and personal network gives clients first-run access to hidden gems in the market. I attribute my experience and creative thinking to getting my seller's the highest obtainable value for their properties. For buyers, I always find a way for them to win while keeping them fully protected at the same time!
Feel free to contact me anytime with your questions, thoughts, ideas, and needs.
Explore The Latest Market Trends
Find out everything you need to know about our local home sales, schools, businesses, and more.
The Next Step?
If you are ready to take the next step towards your buying or selling goals, please provide your information and we will reach out to you right away.