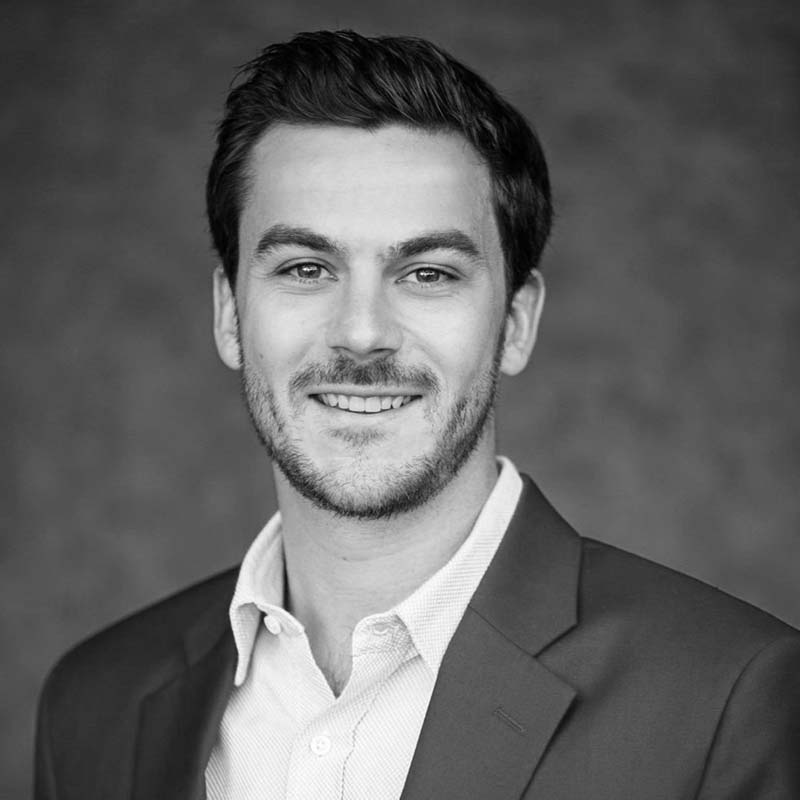 A little about me
As a native Oregonian, I have a deep love and appreciation for the Pacific Northwest's beauty and kind-hearted communities. Growing up in Eugene, I developed a passion for the outdoors early on, spending most of my free time exploring the nearby mountains and forests. Snowboarding and mountain biking quickly became some of my favorite activities, and I continue to enjoy these sports whenever they can.
After earning a degree in economics and business at the University of Oregon, I moved to Portland to pursue my career in real estate. My background in economics provides me with a unique perspective on the local housing market, and how it is affected by the greater housing market across the country. I use this knowledge to be a great and trusted advisor for buyers and sellers throughout the region. Having spent many years in sales, I understand what it takes to put a great deal together for my clients and how to navigate a slow or highly competitive market.
My approach to real estate is built on a foundation of honesty, integrity, and hard work. I understand that buying or selling a home is a major life decision, and I am always sure to take the time to listen to my clients' needs and goals. I am committed to providing the highest level of service and support, whether working with first-time buyers or seasoned investors, I am there for you from start to finish and beyond.
When not busy helping clients, I enjoy spending time with friends, family, and my German Shepherd Gracie. Whether it's exploring a new trail in the mountains or trying out a new restaurant in Portland, I value the relationships I have built over the years and cherish the time spent with loved ones. Beyond my passion for real estate, I take great pride in being a local guide and resource for my clients. Having grown up in Eugene and now living in Portland, I have developed an extensive knowledge of the best local and state attractions, from the region's top ski resorts to its most scenic mountain biking trails, and amazing must try restaurants!
Explore The Latest Market Trends
Find out everything you need to know about our local home sales, schools, businesses, and more.
The Next Step?
If you are ready to take the next step towards your buying or selling goals, please provide your information and we will reach out to you right away.