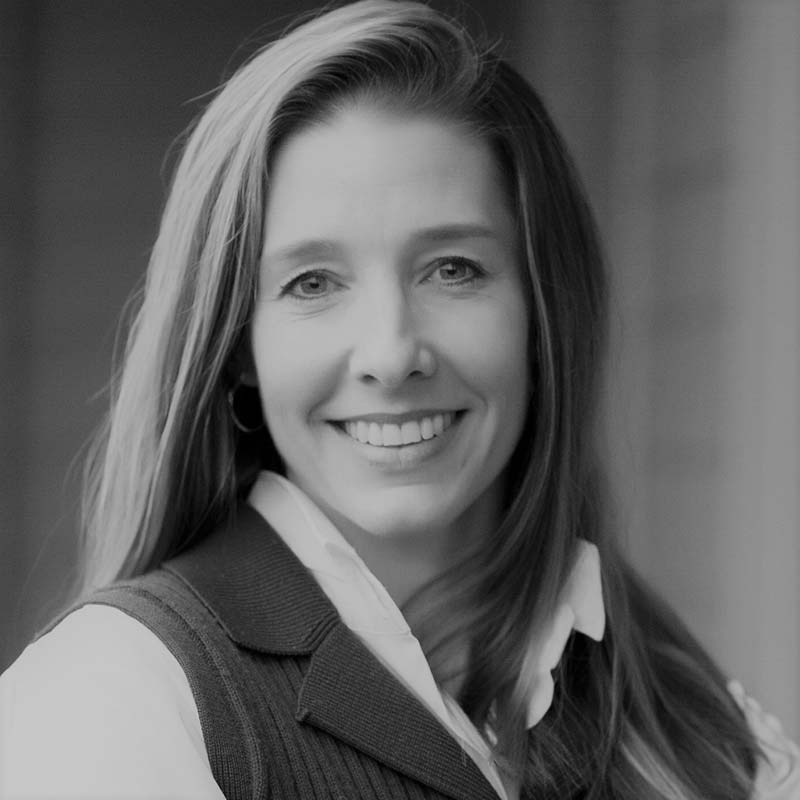 A little about me
My name is Kim Carty and I have built my real estate business over the past 18 years by focusing on the needs of my clients and guiding them through every stage of the home buying and home selling process. I strive to ensure that my clients are informed and are at ease, knowing that me and my trusted associates are making their home purchase or sale conclude as smoothly as possible. My past clients have recognized my integrity, knowledge, and dedication with the Five Star Award every year since its inception in the Portland Metro area. I provide guidance and counsel from the day we meet through closing and beyond. My dedication to research and my knowledge of the local real estate market and the housing industry is a valuable asset to my clients, enabling them to buy and sell on the best possible acceptable to them. Selling or buying a home involves more than a written contract, and my role is to provide experienced counsel within a relationship built on trust and honesty so that my clients are satisfied with the process and results. I strive to raise the bar in the real estate industry and increase the level of professionalism. My mission is to protect your interests and to exceed your expectations.
Utilizing my legal knowledge to assist buyers and sellers to negotiate the purchase and sale of their homes in the Portland Metropolitan area. I work with first-time homebuyers, explaining market trends, tax issues and the benefits of home ownership, as well as investors who are looking for cash flow in rentals and positive returns with a flip. My legal background is a great asset when representing estate property owners and when negotiating with lenders in pre-foreclosure situations. I counsel homeowners in distress and help them resolve issues with their lenders to protect their credit and interests. I give my clients the information they need to make the wise decisions and protect their interests along the way with my expertise and knowledge of real estate.
Specialties: Pre-foreclosure Counseling, Negotiation Skills, Real Estate Market Analyses, Real Estate and Contract Law, Relocation Assistance, Investor Representation, First Time Homebuyer Representation, Realtor Ethics, and Duties Consultation, Expert Witness Testimony
Market Areas: Beaverton, NW Portland, SW Portland, Bethany, Hillsboro, Forest Grove, North Plains, Tigard, Tualatin, West Linn, Lake Oswego, Yamhill County and Columbia County
Explore The Latest Market Trends
Find out everything you need to know about our local home sales, schools, businesses, and more.
The Next Step?
If you are ready to take the next step towards your buying or selling goals, please provide your information and we will reach out to you right away.