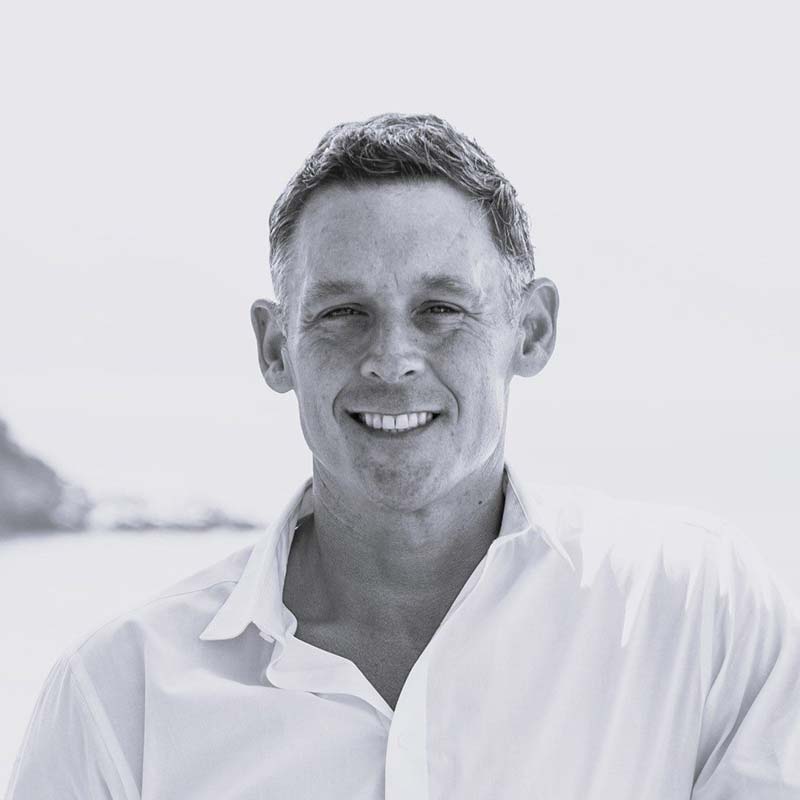 A little about me
I'm Lance Weinard, a proud Oregon native with over 48+ years of roots in the community. As a licensed Principal Real Estate Broker in Oregon and a licensed Realtor in Washington, I bring a wealth of experience to the table.
My journey in real estate began in the late '90s as an appraiser, and over the years, I seamlessly transitioned into the sales industry. Drawing on my extensive appraisal background, I've assisted numerous clients in maximizing their home's value during sales and ensuring that buyers make informed decisions without overpaying for their dream home.
Beyond sales, I've also immersed myself in the construction and landscape industries, gaining invaluable insights that enable me to guide clients through potential projects associated with owning a specific property.
I find immense joy in navigating the intricate processes of real estate, thriving on negotiation, and embracing the challenge of overcoming obstacles for clients seeking to buy or sell their homes.
Throughout my career, I've cultivated a robust industry reputation grounded in integrity—both in my dealings with clients and fellow real estate professionals. My commitment is to foster relationships with individuals who place their trust in me, ultimately becoming advocates who confidently refer me to their friends and family—individuals just like you. I dedicate 100% of my efforts to working tirelessly on behalf of my clients, ensuring their real estate endeavors are not only successful but also rewarding experiences.
Explore The Latest Market Trends
Find out everything you need to know about our local home sales, schools, businesses, and more.
The Next Step?
If you are ready to take the next step towards your buying or selling goals, please provide your information and we will reach out to you right away.