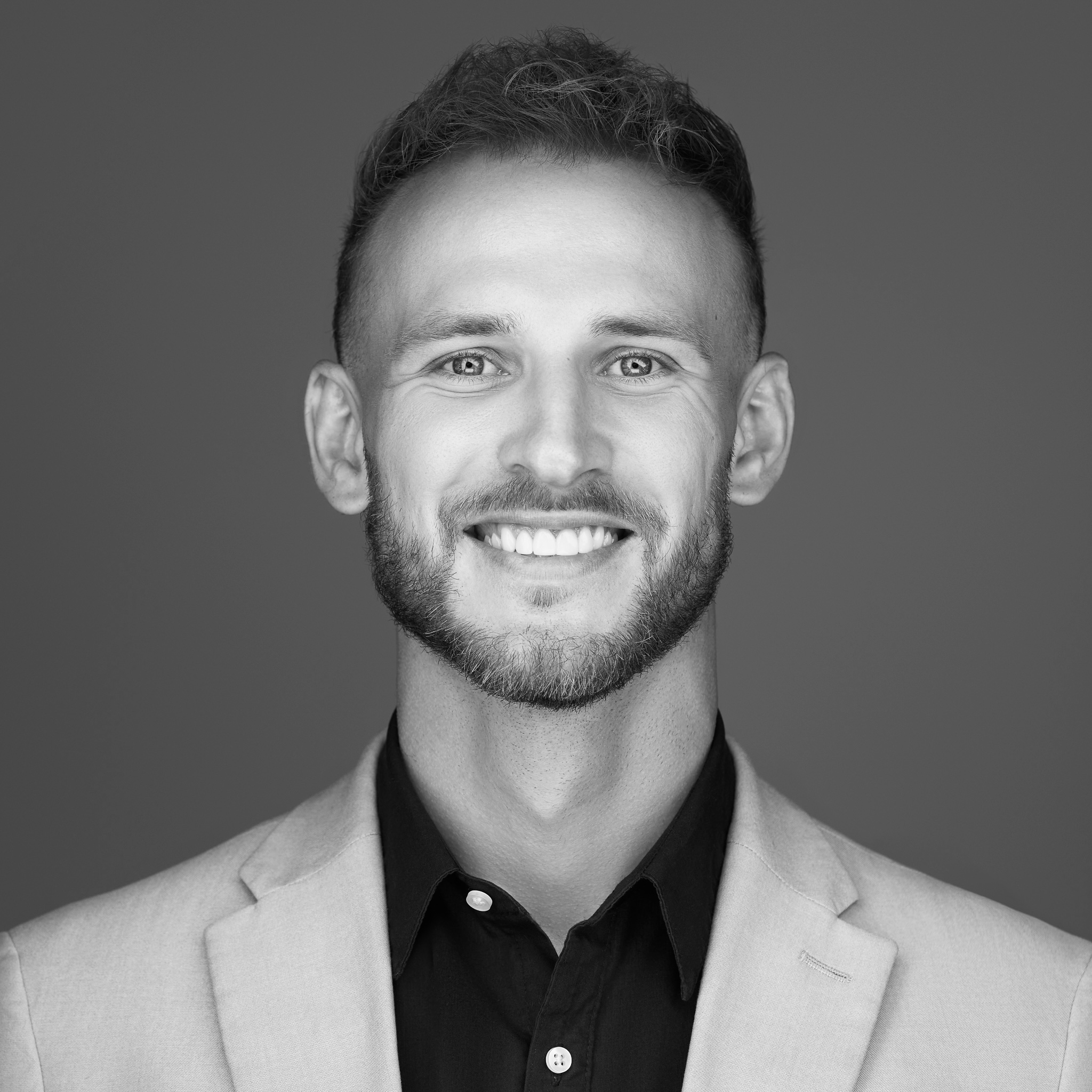 A little about me
MacLayne Westberg, a dedicated professional from day one knew he wanted to solve problems and help people. Growing up in the Pacific Northwest, in a highly competitive family, both of MacLayne's parents own and operate their own businesses in the Willamette Valley. To say the least, his entrepreneurial spirit was cultivated from a young age.
At the start of his professional career, he worked his way up in a small company in Portland called My Fit Foods. While working in multiple facets of the business; including marketing, management, consulting, and cultural development, he got real world experience of what it takes to grow a company all helping people along the way. During his tenure, the company grew from small to corporate and his efforts helped grow the company over 7,000% in less than 5 years.
His competitive nature and striving for better keeps him disciplined and driven. Audible, podcasts, and working out have been a part of his daily regimen for quite some time. He says it has helped him evolve, learn, and grow throughout his journey. In his free time he loves to travel to new places, spend time with his family, and spend time surfing, wake surfing, and wakeboarding. MacLayne grew up on the slopes, snowboarding and has golfed ever since he can remember.
MacLayne has always loved to help people and has a knack for solving problems. MacLayne's energy and commitment is to always go the extra mile, saying "Real estate transactions can be complex, but I am dedicated to ensuring that every step of the process is simple, smooth, and successful. I'm not just selling houses; I'm helping people achieve their dreams and make sound investments along the way."
MacLayne Westberg has an innovative outlook and is excited to elevate consumers' real estate experience to the next level, one relationship at a time.
Explore The Latest Market Trends
Find out everything you need to know about our local home sales, schools, businesses, and more.
The Next Step?
If you are ready to take the next step towards your buying or selling goals, please provide your information and we will reach out to you right away.