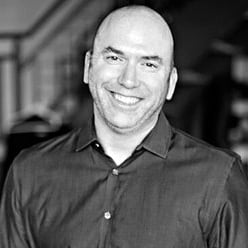 A little about me
Born and raised in Portland, Mike is deeply rooted in the local market and has been buying, selling and managing various types of properties for many years.
Mike's familiarity with the Portland real-estate market, coupled with his deep connections and strong customer service give him the essential skills and experience to help you make one of your most important decisions—buying or selling a home, or investing in real estate. Whether you're a first-time home buyer or experienced buyer/seller of residential properties, Mike earns your trust and takes it seriously. He will work conscientiously to help you find your dream home, buy that investment property or sell your existing home.
Mike also works in the commercial real estate industry here in Oregon. He handles sales and leasing for one of the largest industrial land owners in Portland. He represents landlords and tenants on all commercial segments including retail, industrial, office, multi-family, and land acquisitions.
In his spare time, Mike volunteers in the community and currently serves on the Board of Directors for Rose Haven. He has strong ties to family and friends, and many business connections throughout the Portland area. He also enjoys traveling, loves the Oregon Coast and the Gorge. He's an avid golfer, enjoys tennis, skiing, poker and living an active and healthy lifestyle.
Explore The Latest Market Trends
Find out everything you need to know about our local home sales, schools, businesses, and more.
The Next Step?
If you are ready to take the next step towards your buying or selling goals, please provide your information and we will reach out to you right away.