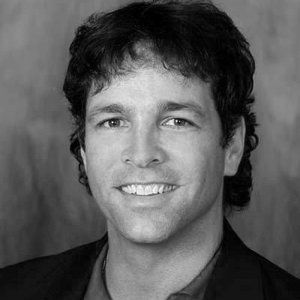 A little about me
Nash Barinaga's results-driven approach, integrity and honesty have earned him honors as a top producer and widespread respect for his real estate accomplishments among clients and colleagues. Always striving to go above and beyond, his continued success is directly related to providing premier customer service. Knowing the neighborhoods, keeping current with market trends, communicating clearly, understanding what's important to the client and putting together solid, successful transactions are all part of Nash's resourceful approach to real estate. He offers his clientele truly professional representation, whether they are buying or selling, and provides a clear understanding of their needs.
Backed by the powerful marketing, technology and analytics platform of Soldera Properties, Nash approaches each client with a customized strategy tailoring the plan to meet individual priorities. With his clients every step of the way, Nash blends his solid real estate expertise with an awareness of economic trends to share a wealth of information as he provides the guidance needed to accomplish their real estate goals.
Explore The Latest Market Trends
Find out everything you need to know about our local home sales, schools, businesses, and more.
The Next Step?
If you are ready to take the next step towards your buying or selling goals, please provide your information and we will reach out to you right away.