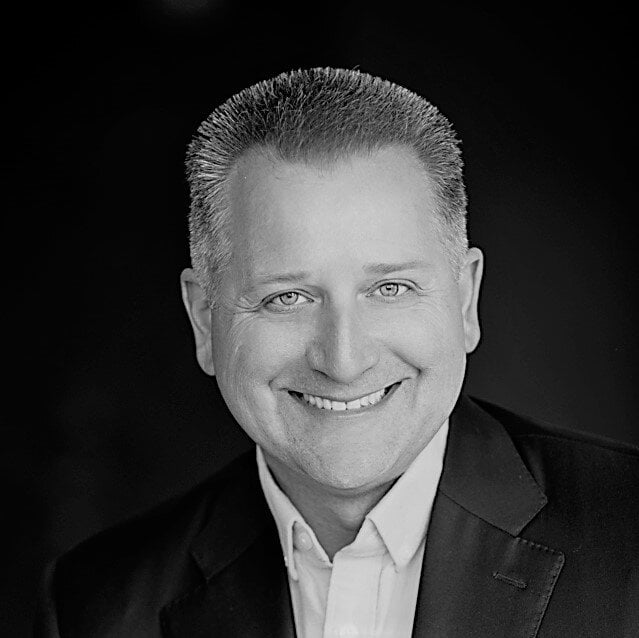 A little about me
Randy Harris comes to Soldera Properties with commendable skill sets which ultimately translate to a truly extraordinary experience for his clients. Randy has over 25 years' experience of successful sales, business development and management experience in the luxury retail environment. Randy is sincere in his efforts to listen and understand the unique desires of his clients so he can serve them with specific recommendations based upon each individual's goals.
Randy has a significant amount of personal experience as both home buyer and seller. His experience has provided invaluable perspective, enabling him to minimize potentially stressful situations for his clients as they are "living the experience" of buying or selling. After purchasing their seventh home in 15 years of marriage, Randy, his wife and their teenage son are no stranger to relocation. It was their move to Oregon that convinced them to plant roots in Portland. Randy has kept himself informed of the Portland marketplace for the past six years and relocated twice within the surrounding communities. The second move was to their dream home on the upper Willamette River just walking distance to the historic Butteville store.
Having grown up on the East Coast in Upstate New York, Randy traveled the U.S. and internationally both as a child and an adult including Canada, South East Asia and Europe. Starting at just nine years old his family became involved in archery. By the age of 12, Randy was an accomplished tournament archer. Among a list of achievements, he received a gold medal in the World Championships. As an adult, Randy served just over five years in the United States Air Force taking him overseas for part of his tour of duty while completing his college degree in Electrical Engineering Technology.
Randy and his family have a love for all things water. Boating and wake surfing top the list for family summer fun when not at work.
Call, email - or even better - make an appointment to meet Randy in person. His passion for serving people, coupled with his expertise and support of the Soldera Properties team, is your winning combination.
Explore The Latest Market Trends
Find out everything you need to know about our local home sales, schools, businesses, and more.
The Next Step?
If you are ready to take the next step towards your buying or selling goals, please provide your information and we will reach out to you right away.