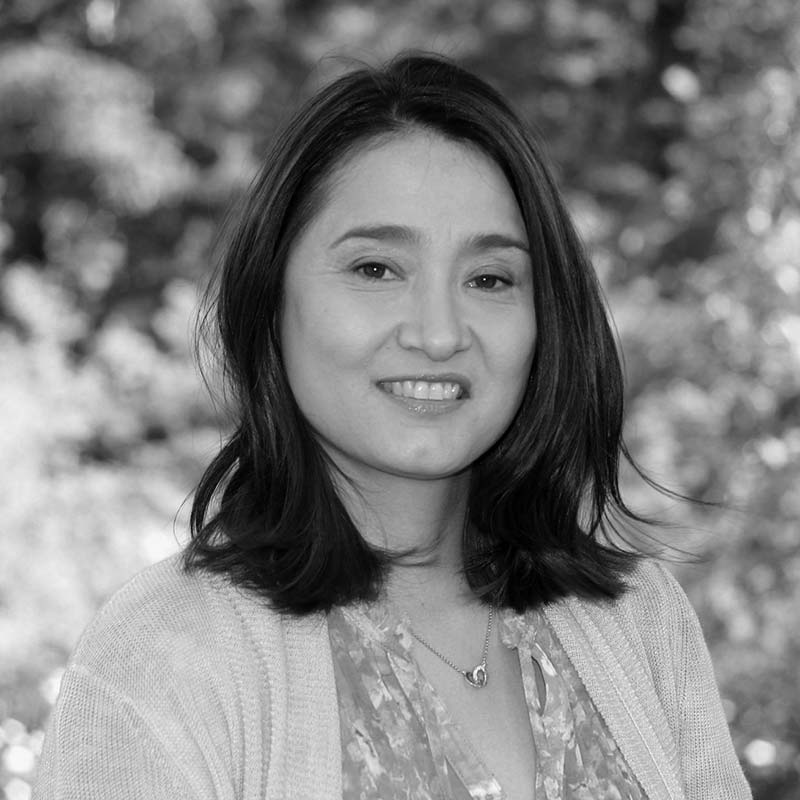 A little about me
If you're in the market to buy or sell a home, you've come to the right spot. Whatever your real estate needs, I can help you reach your goals with confidence. While visiting my website, you can access the most current real estate data and search for homes throughout the Western U.S. And when the time is right, feel free to contact me so that I can help you with any real estate needs you have.
Explore The Latest Market Trends
Find out everything you need to know about our local home sales, schools, businesses, and more.
The Next Step?
If you are ready to take the next step towards your buying or selling goals, please provide your information and we will reach out to you right away.