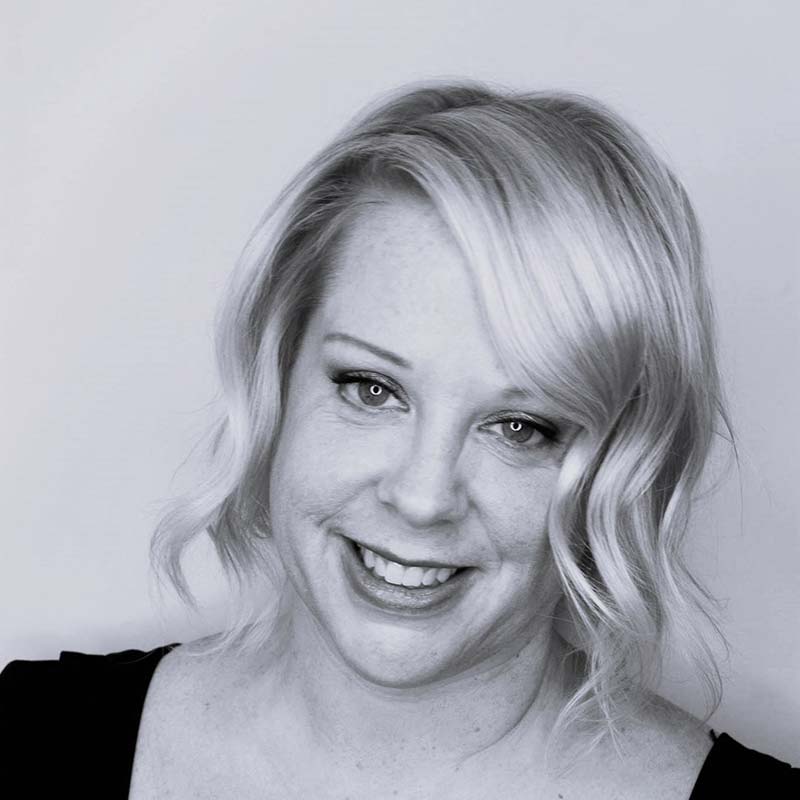 A little about me
Suzanne prides herself on her hands-on involvement at all stages of the process. As a "start to finish" broker she expertly guides her clients through the buying and selling of real estate. Clients can expect a kind and straight-forward demeanor, effective communication, and problem-solving abilities. Her combination of strategy, tenacity, and strong ethics result in loyal clients and an excellent reputation in the brokerage community.
Raised in Clackamas county and having lived throughout Multnomah county has given Suzanne a unique perspective on the region's real estate market from farmland to riverfront.
Suzanne is your real estate partner at the mountain and throughout the valley.
Explore The Latest Market Trends
Find out everything you need to know about our local home sales, schools, businesses, and more.
The Next Step?
If you are ready to take the next step towards your buying or selling goals, please provide your information and we will reach out to you right away.