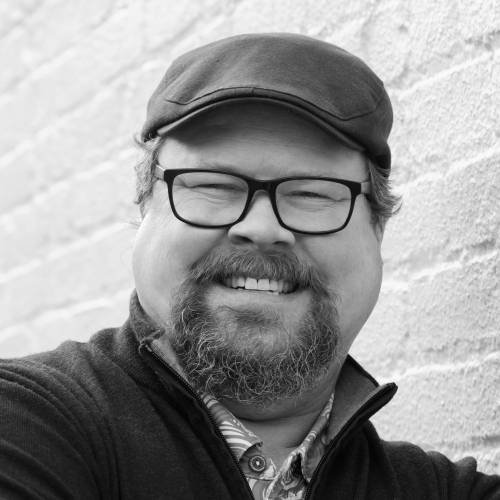 A little about me
Let's be real, buying or selling a home is challenging!
Todd's number one goal is to help you be successful and have a great experience through the entire process, regardless of which side you are on. Whether selling or buying, Todd wants you to feel confident, informed, and prepared. He takes pride in being determined, diligent and thoughtful – all while having fun along the way. It starts with listening to you, as a person and client. He is committed to providing expert advice, honest communication, and unwavering attention to your best interests. Building a trusting relationship with you is never taken lightly, even while weaving moments of levity into the journey.
Away from the office, Todd loves to cook, create art, hone his golf game, find new music, and enjoy time with his family.
Explore The Latest Market Trends
Find out everything you need to know about our local home sales, schools, businesses, and more.
The Next Step?
If you are ready to take the next step towards your buying or selling goals, please provide your information and we will reach out to you right away.