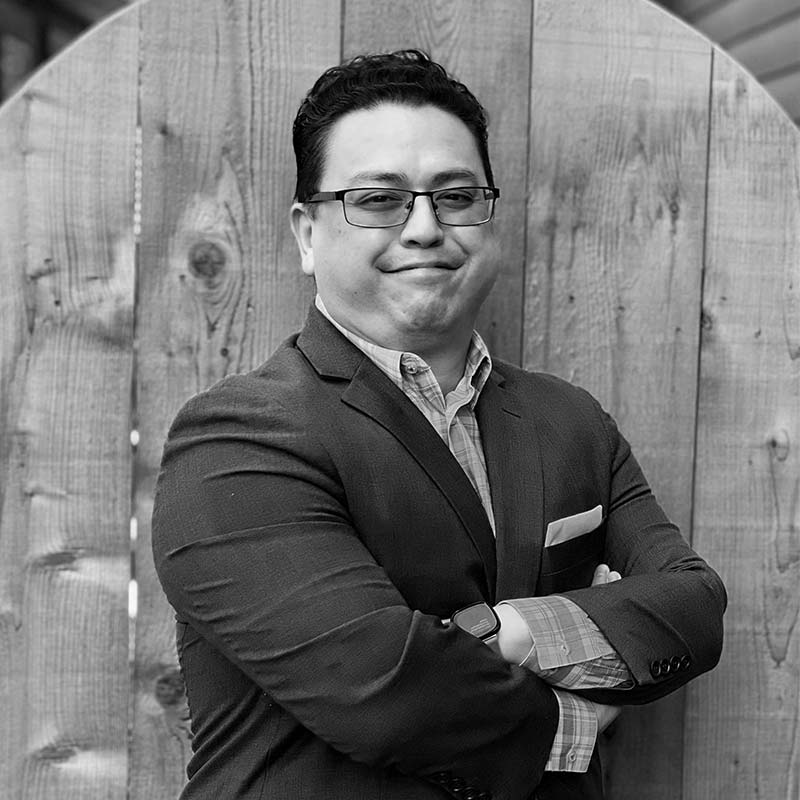 A little about me
I'm Will Mohring, and I believe in establishing deep roots in my community through my passion to help people with energy and integrity.
I'm a dynamic leader with a proven and consistent track record for success across industries. My history of success in community relations in local government and the hospitality industry can be attributed to my dedication to providing excellent service, my value of long-term relationship building, my enthusiasm for others to succeed, and my relentless focus on bettering myself and everyone around me.
Whether it's new construction or a resale property, I enjoy working with first-time buyers, adults looking to downsize, growing families, and investors looking for both rentals and flips. Every situation is unique, and I'm here to guide you through the process with your best interest as my only priority. I do the work for you, so you don't have to do it yourself.
I live in SE Portland with my wife and two growing toddlers. In our free time, we enjoy traveling, gardening and venturing out into nature. You'll often find me volunteering for organizations that promote civic engagement and reducing hunger and homelessness.
Let's talk today, so I can get to work for you right away.
Explore The Latest Market Trends
Find out everything you need to know about our local home sales, schools, businesses, and more.
The Next Step?
If you are ready to take the next step towards your buying or selling goals, please provide your information and we will reach out to you right away.